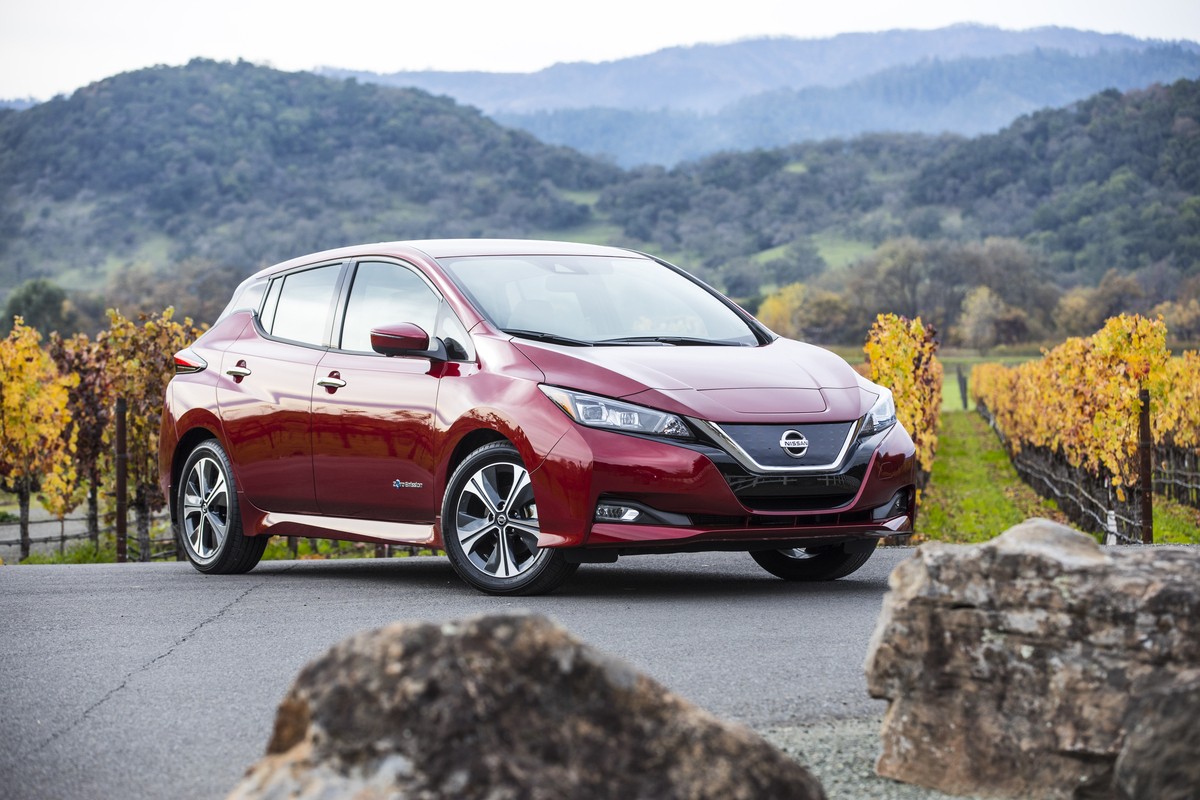 Imagine parking with a push of a button. That's the reality of Nissan's ProPILOT Park, an advanced technology feature available on the 2018 LEAF.
"Nissan continues to democratize technology, bringing our most advanced systems to our highest volume models, rather than reserving them for our most expensive vehicles," said Michael Bunce, vice president, Product Planning, Nissan North America, Inc. "Customers are delighted when they realize they can afford technology usually reserved for high-end, expensive luxury vehicles. Bringing unexpected value is core to the Nissan brand and our Nissan Intelligent Mobility mission."   
ProPILOT Park controls the steering, accelerator, gear shift, brakes and parking brake. Drivers simply need to approach a parking space and press the "ProPILOT Park" button. The system takes over from there.
The system's sensors and cameras identify the parking space and flashes a message on the infotainment screen that confirms the driver's choice. From there, drivers simply hold down the button and the vehicle maneuvers into a space. ProPILOT Park guides the Nissan into front or back-in parking spots, as well as parallel parking spots.
The parking feature is but one of several enhancements available under the ProPILOT package. Other ProPILOT elements include driver-assistance technologies that control acceleration, braking and steering during single-lane highway driving. 
Copyright © 2018 by Sensible Driver. All rights reserved.