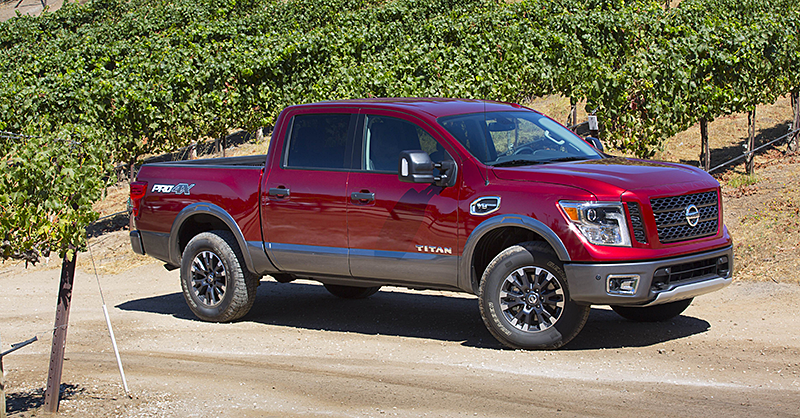 The Nissan TITAN won the honors as Motor Trend's "Truck of The Year" for 2017. The TITAN offers increased storage over previous models and an infotainment system which links smartphones to the truck through the audio system. This allows for hands-free calling, audio streaming and mobile app integration.
The standard display is a 5-inch color screen, and upgraded models feature a 7-inch color touchscreen. Turn-by-turn navigation is available as well.
Front and rear seats are standard zero gravity variety, and upgraded models feature heating and cooling functionality.
Intuitive voice commands make the vehicle's technology system easy to navigate, allowing drivers to keep their hands on the wheel and eyes on the road.
When Nissan designers took a look at plans for the 2017 TITAN, they focused on adding improved sound deadening materials such as laminated front side glass to reduce cabin noise and vibration.
Copyright © 2018 by Sensible Driver. All rights reserved.