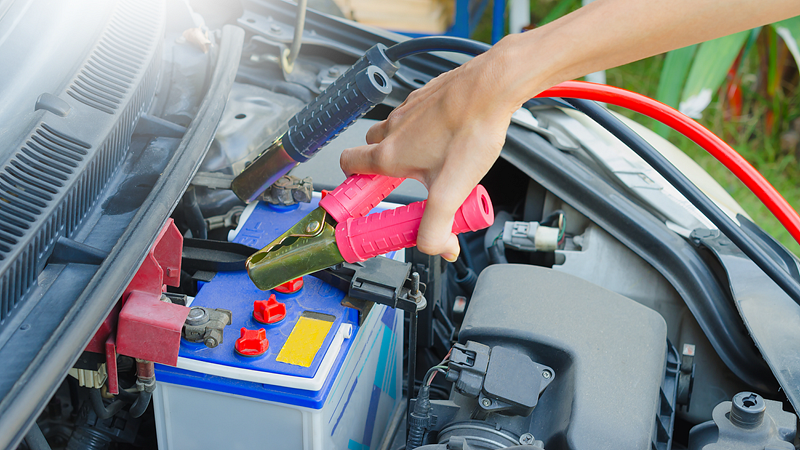 Those first cold mornings of fall can spell death for your battery. Don't get caught off-guard. Stop in for a free battery inspection today. 
Future Nissan of Roseville is offering free battery inspections durning normal business hours. 
Simply drop in, and one of our certified technicians will be happy to help. We'll check for corrosion, inspect the cables and provide feedback on its overall health.
We'll let you know if your battery has what it takes to survive the winter, or if you should expect to keep a pair of jumper cables on hand in a few weeks. 
See or coupon, or ask your service advisor for details. 
Copyright © 2018 by Sensible Driver. All rights reserved.